Welcome to our blog, dedicated to DIY enthusiasts and homeowners with a passion for old houses. Here, you'll find tips, tricks, and inspiration for all things DIY, from fixing damp issues to decorating your living space, and tackling larger renovation projects.
Our goal is to help you preserve the character and charm of your old house while also making it a functional and comfortable home. Whether you're a seasoned DIYer or just starting out, we hope you find our blog helpful and informative. Happy renovating!
Our Trusty Guides
Fixing Damp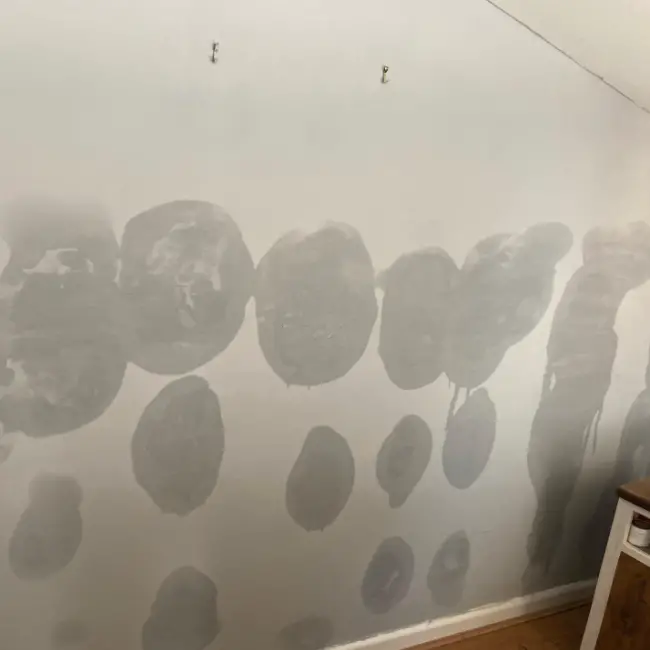 Renovating Tips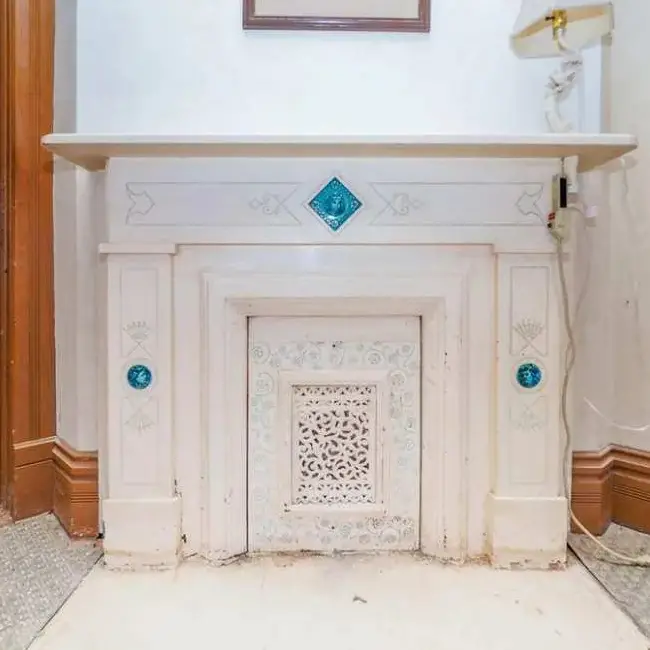 Decorating Ideas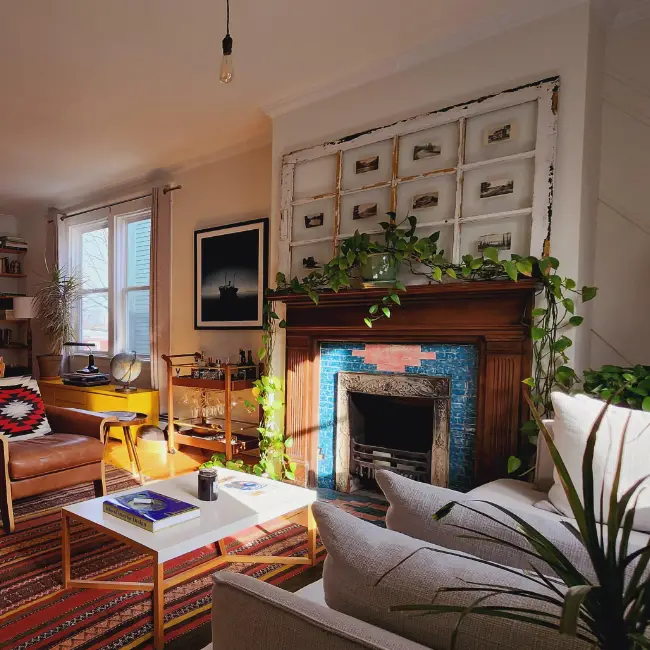 Hisotrical Architecture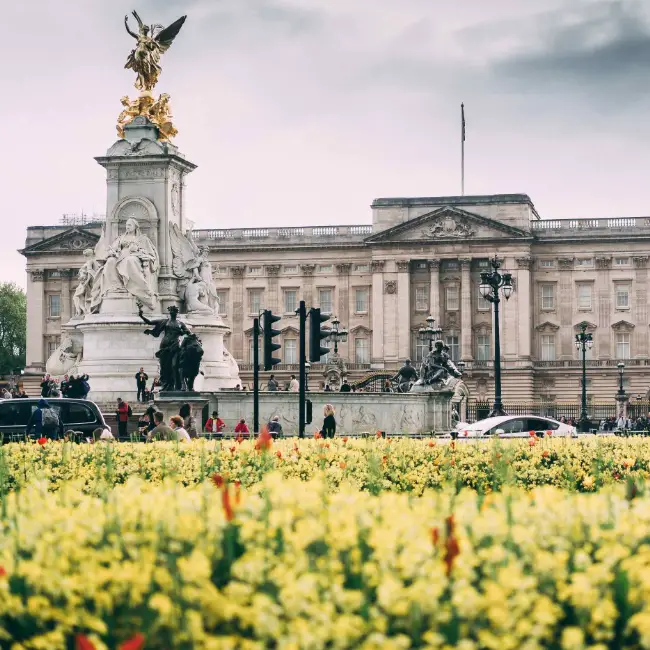 Renovating an old house can bring immense joy to a homeowner. It is a unique opportunity to take a piece of history and restore it to its former glory, or even better.
The process of transforming a neglected, outdated home into a beautiful, modern, and functional space is incredibly rewarding. Every detail, from selecting the right colours and fixtures to removing old wallpaper and refinishing hardwood floors, is an opportunity to put your own personal touch on the space. Watching the transformation unfold is thrilling and satisfying, and the end result is a beautiful living space that you can truly call your own.
Furthermore, renovating an old house can increase its value and charm, making it a smart investment in the long run. The joy of renovating an old house is truly unparalleled, making it a project that many homeowners undertake time and time again.
While renovating an old house can be a joyful experience, it also comes with its share of challenges.
From structural problems and rotting timber to the presence of hazardous materials from years gone by.
Old houses can also be cold and damp, which can lead to frustrating troubles with mould.
While all of these issues may seem daunting, they can also provide a unique opportunity to add character and charm to a home, and to make it truly your own.
Thankfully, This Kinda Old House is here to help you every step of the way with a full range of guides and inspiration. If you ever need to a question you can reach out to us via hello@thiskindaoldhouse.com and we will be more than happy to help.