How to open up a fireplace – The How, What & Why
When thinking about how to open up a fireplace, there are a number of questions that you must consider. From the type of fire, you would like, to the type of hearth. These are all important questions that must be answered.
Thankfully, this guide will give you a full overview of how to open up a fireplace, including answering those all important questions.
What are the benefits of having a fireplace in the home
If you've ever thought about how to open up a fireplace in your home, this guide has you covered.
Opening up a fireplace can add immediate character and warmth to a home.
Older houses tend to have been built with a chimney breast in each room as the main heating source. As the years have past they have often been boarded up as heating moved to a centralised system.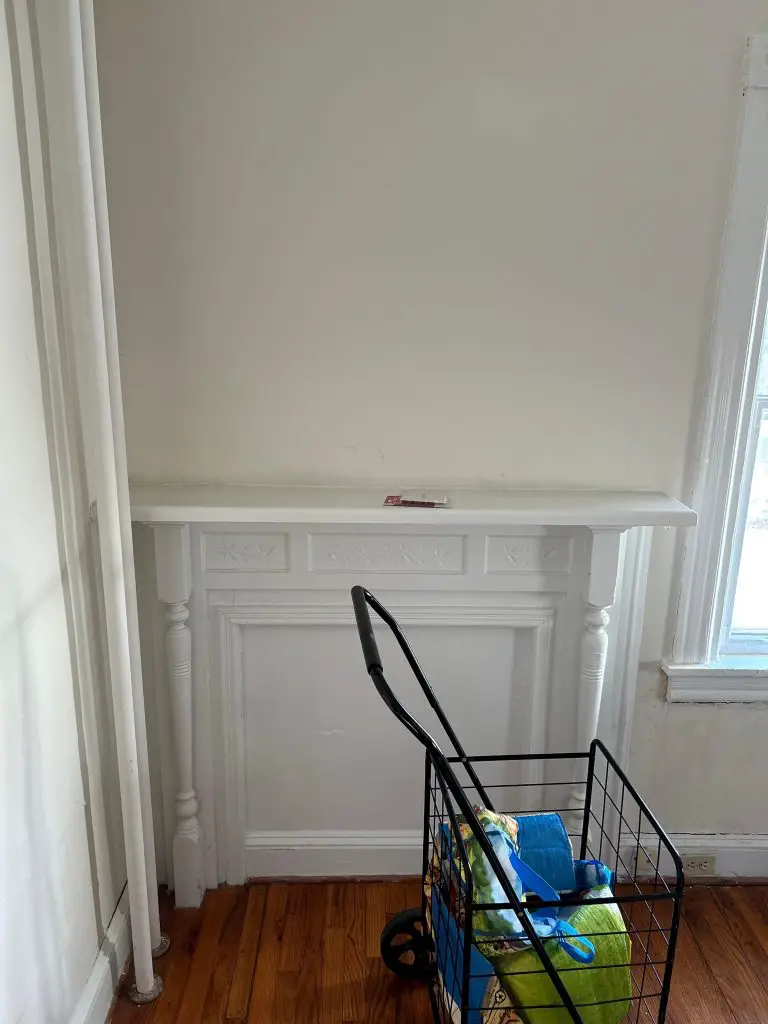 This guide will give you tips on how to open up your fireplace as well as different types of heating that you can install?
Why open up an old fireplace?
Warmth: A fireplace can provide a warm and cosy atmosphere in the home, especially during cold winter months.
Ambience: A fireplace can create a relaxing and inviting atmosphere, making it a perfect spot for gatherings with friends and family.
Cost savings: Using a fireplace as a primary or supplementary heating source can save money on energy costs, especially with the recent hikes in gas costs.
Increased property value: A fireplace can be a desirable feature for potential buyers and can increase the value of a home.
Improved air quality: A fireplace can improve indoor air quality by circulating fresh air throughout the home.
Emotional benefits: A fireplace can have a calming and soothing effect, which can help to reduce stress and improve overall well-being.
What are the different types of fireplaces?
Wood-burning Fireplaces: These fireplaces are fuelled by burning wood and are a traditional and popular choice. They do however require a chimney, alongside regular cleaning and maintenance.
Gas Fireplaces: These fireplaces are fuelled by natural gas or propane and are typically more convenient and cleaner to use than wood-burning fireplaces. They can be vented or vent-free.
Electric Fireplaces: These fireplaces are powered by electricity and are easy to install as they don't require a chimney or venting. They offer the ambience of a traditional fireplace without the maintenance required.
Pellet Fireplaces: These fireplaces are similar to a wood burner but fuelled by compressed wood or biomass pellets. They are more environmentally friendly than traditional wood-burning fireplaces and can be vented or vent-free.
Ethanol Fireplaces: These fireplaces are fuelled by ethanol, a type of alcohol made from plant materials. They don't require a chimney or venting and are considered to be eco-friendly.
Open fireplaces: these types are the most traditional however they are less energy efficient than modern options.
Ventless gas fireplaces can be installed anywhere in the home without the need for a chimney and are easy to use.
Each type of fireplace has its own advantages and disadvantages, and the choice depends on the specific needs and preferences of the homeowner.
What are the different types of hearths?
A fireplace hearth is the area surrounding the fireplace and serves as a decorative and functional element in the home. It protects the floor from heat damage and provides a surface in case any debris spits out of the fireplace.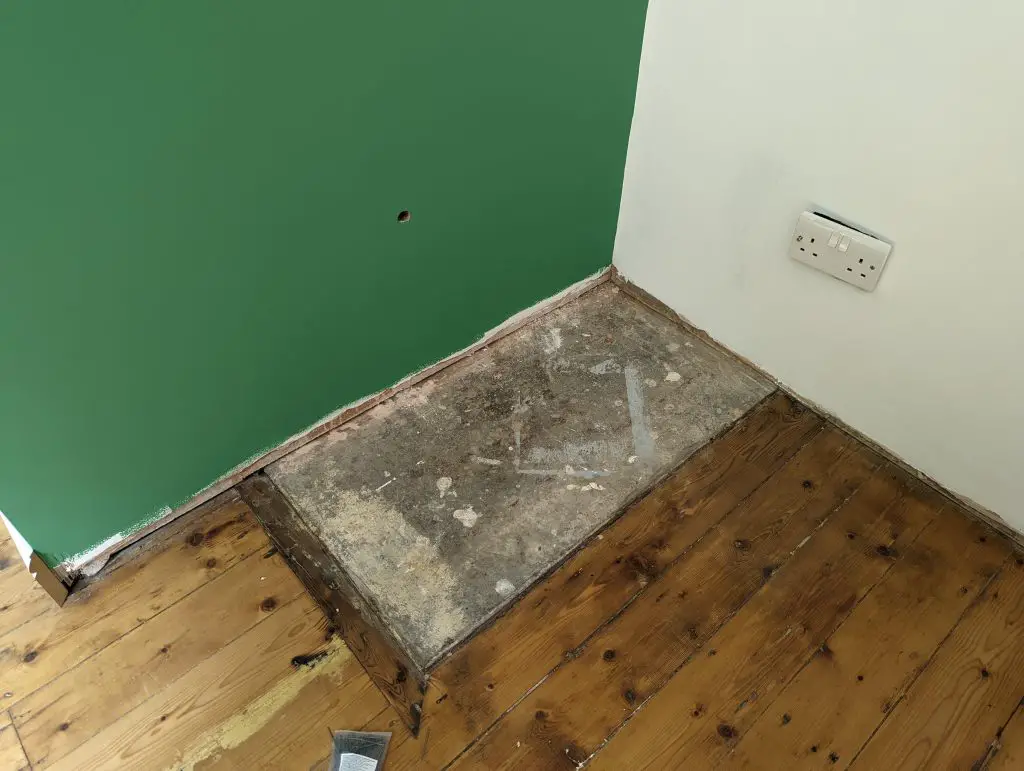 There are several different types of fireplace hearths, including:
Raised Hearth: A raised hearth is elevated above the floor, which can add a decorative element to the fireplace. It can be made of various materials such as stone, tile, or brick and can be used to hold logs or other decorative elements.
Flush Hearth: A flush hearth is level with the floor and is typically made of the same material as the surrounding floor. This type of hearth is a good option for homes with a contemporary design.
Extended Hearth: An extended hearth is a raised hearth that extends beyond the fireplace. This type of hearth can be used to create a seating area or to hold decorative elements.
Slab hearth: A slab hearth is a single piece of stone or concrete that is placed directly on the floor. This hearth is less decorative but more durable and easy to clean.
Tiled hearth: A tiled hearth is a hearth made of tiles, it can be made with different types of tiles, such as ceramic, stone, or glass. Tiled hearths are easy to clean and can be made in a variety of designs.
Combination Hearths: A combination hearth is a hearth that combines two or more materials, such as a stone hearth with a tiled border.
What are the different types of fireplace mantels?
A fireplace mantel is the decorative surround of a fireplace that can serve as a focal point in a room. There are several different types of fireplace mantels, including:
Traditional Mantel: A traditional mantel typically features decorative elements such as fluted columns, dental moulding, and a mantel shelf. They are often made of wood or stone and have a classic design.
Modern Mantel: A modern mantel has a clean and simple design, often made of materials such as steel, glass, or concrete. They often lack the decorative elements of traditional mantels.
Rustic Mantel: A rustic mantel is made of natural materials such as wood or stone and has a rough, unfinished look. They are often used to give a cabin-like feel to the home.
Floating Mantel: A floating mantel is a mantel that appears to be floating on the wall, as it is not anchored to the wall. It can be made of wood or metal and can add a modern touch to any room.
No mantel: A mantel-less fireplace is a minimalist design option, they are often seen in modern and contemporary homes.
The choice of fireplace mantel depends on the homeowner's personal style and the overall design of the room.
How to open up a fireplace: Preparing a chimney breast
Opening up an old fireplace can be messy work so it is not for the faint hearted. If you are unsure about the job or don't have the correct tools, it is best to consult with a professional installer.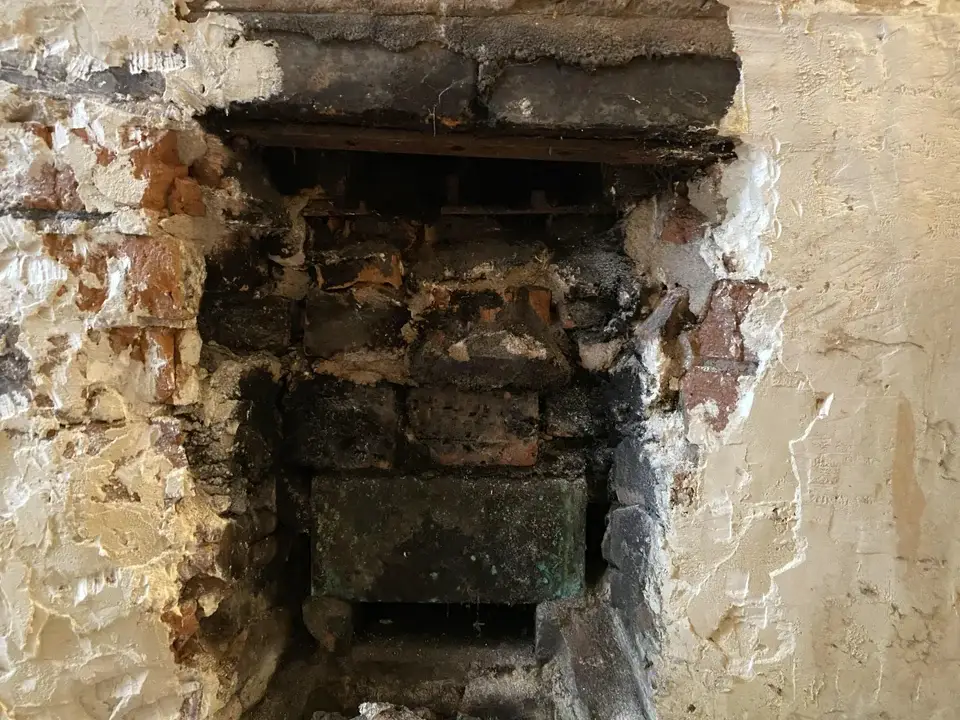 Inspect the chimney: Before opening up the fireplace, it is essential to have a professional inspect the chimney to ensure that it is in good condition and safe to use. The chimney should be cleaned and any necessary repairs should be made.
Obtain the necessary permits: Depending on your local building codes and laws, you may need to obtain permits for the work you plan to do on the fireplace. Contact your local council for more information.
Remove the old fireplace: The first step in opening up an old fireplace is to remove the existing fireplace. This may involve removing the mantel, surround, and hearth. Depending on your fireplace type, you may also need to remove the damper and chimney flue.
Remove the chimney breast: Once the old fireplace has been removed, the next step is to remove the chimney breast. This will likely involve cutting through the wall and ceiling to expose the chimney flue.
Prepare the opening for the new fireplace: Once the chimney breast has been removed, the opening will need to be prepared for the new fireplace. This may involve installing a new lintel and making any necessary repairs or renovations to the walls and ceiling.
Install the new fireplace: Once the opening has been prepared, the new fireplace can be installed according to the manufacturer's instructions.
Final inspection: Once the new fireplace has been installed, it is important to have a professional inspect the work to ensure that it has been installed correctly and is safe to use.
Opening up a fireplace and restoring an old chimney breast is a great way of adding character and charm to a room, especially in an old house. If you'd like to learn more tips and tricks on how to renovate an old house, check out our range of guides.